This store requires javascript to be enabled for some features to work correctly.

8:30a.m - 5:00p.m
Business Hours
Monday

8:30a.m - 5:00p.m

Tuesday

8:30a.m - 5:00p.m

Wednesday

8:30a.m - 5:00p.m

Thursday

8:30a.m - 5:00p.m

Friday

8:30a.m - 5:00p.m

Saturday

CLOSED

Sunday

CLOSED
CONTACT US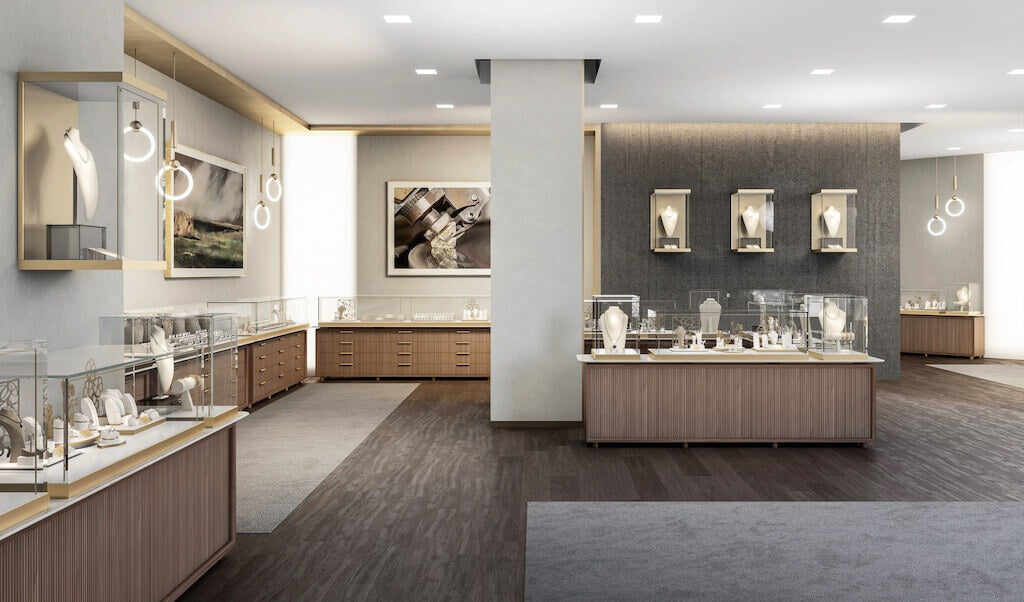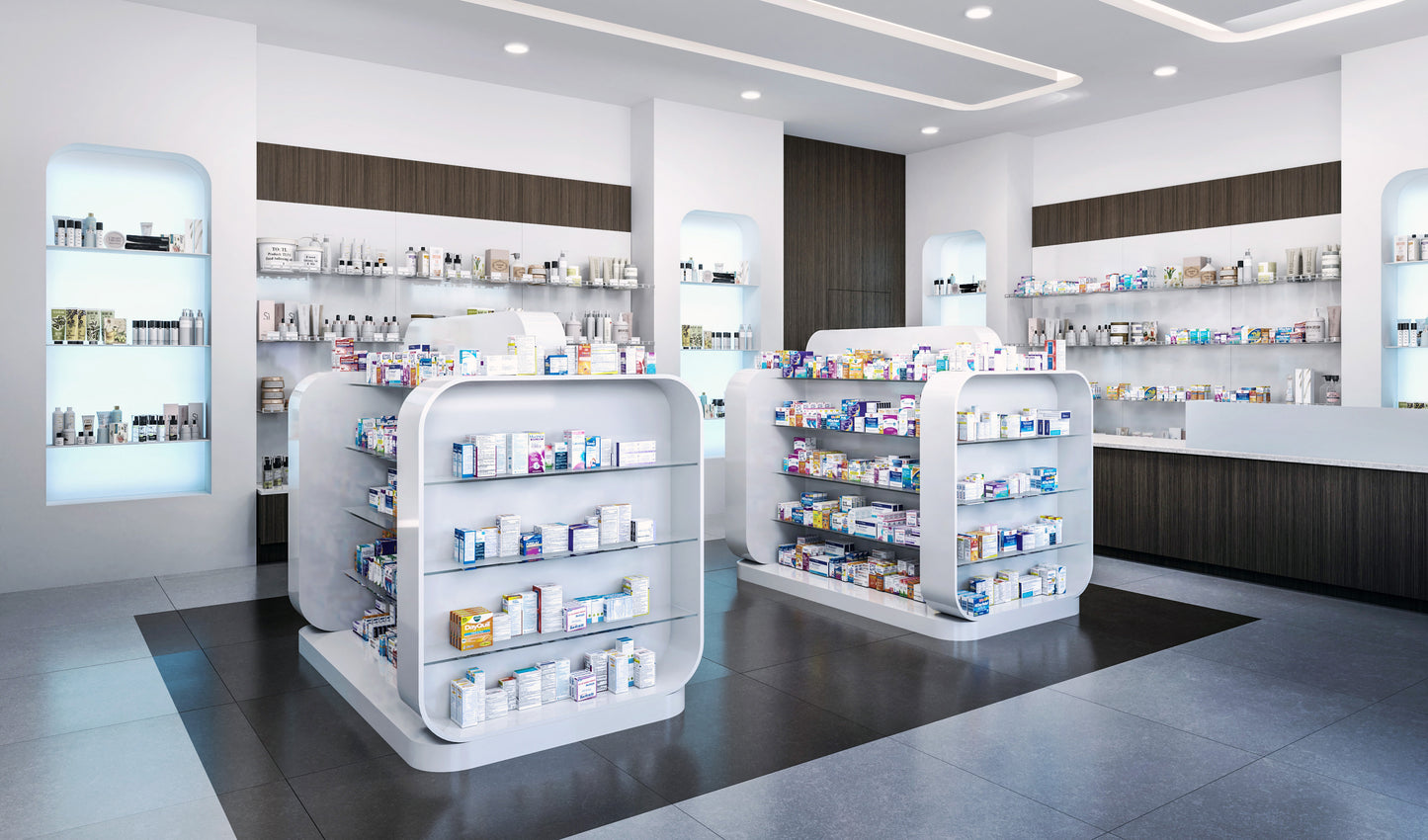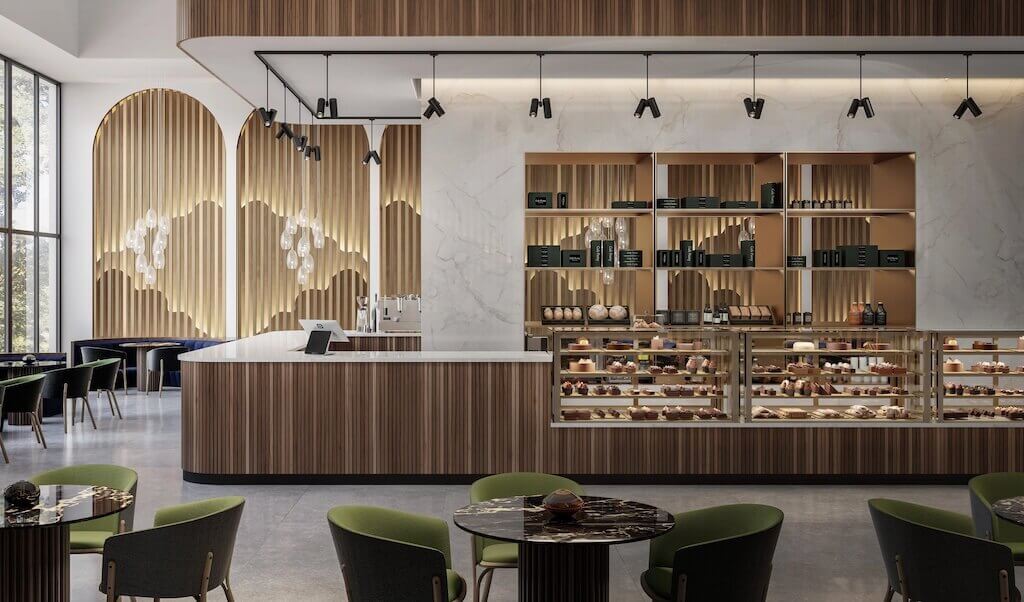 Acme Shelving & Store Fixtures is the  leading company in the retail fixtures industry, pleased to bring customers an unparalleled amount of retail display systems and custom millwork options for all customers at hand. We specialize in providing comprehensive solutions to get your business opened, offering a wide range of capabilities and services to all of our client such as:
Convenience Stores
Hardware Stores
Cosmetic Stores
Grocery Stores
Clothing Stores
Jewelry Stores
Optical Stores
Gas Stations
Pet Stores
Pharmacy
Bakeries
Restaurants and all retail spaces imaginable!
Our woodworking capabilities are limitless, covering a wide range of items such as vegetable tables, custom display units, candy counters, cosmetic wall sections, reception counters, islands, booths, tables, and any other imaginable retail space furnishings. With a deep understanding of our clients' businesses and their customers' needs, we have earned a reputation for reliability.

For 56 years, we have been committed to developing innovative retail execution strategies, technologies, and in-store experiences to assist renowned global brands. Whether you have a network of one hundred locations, an immersive pop-up store, or a corporate environment, we have the expertise to provide seamless service and unwavering dependability to support your brand's objectives.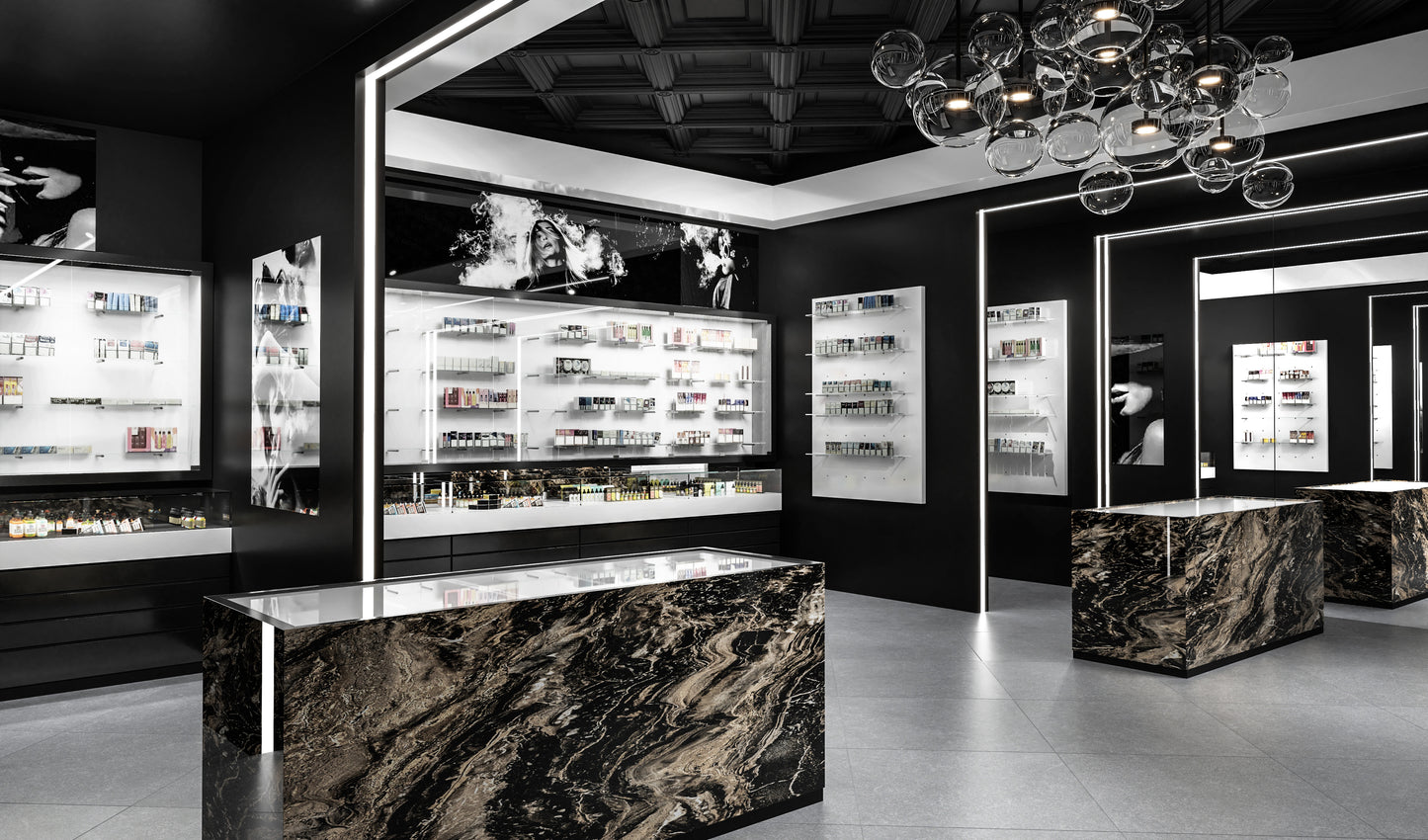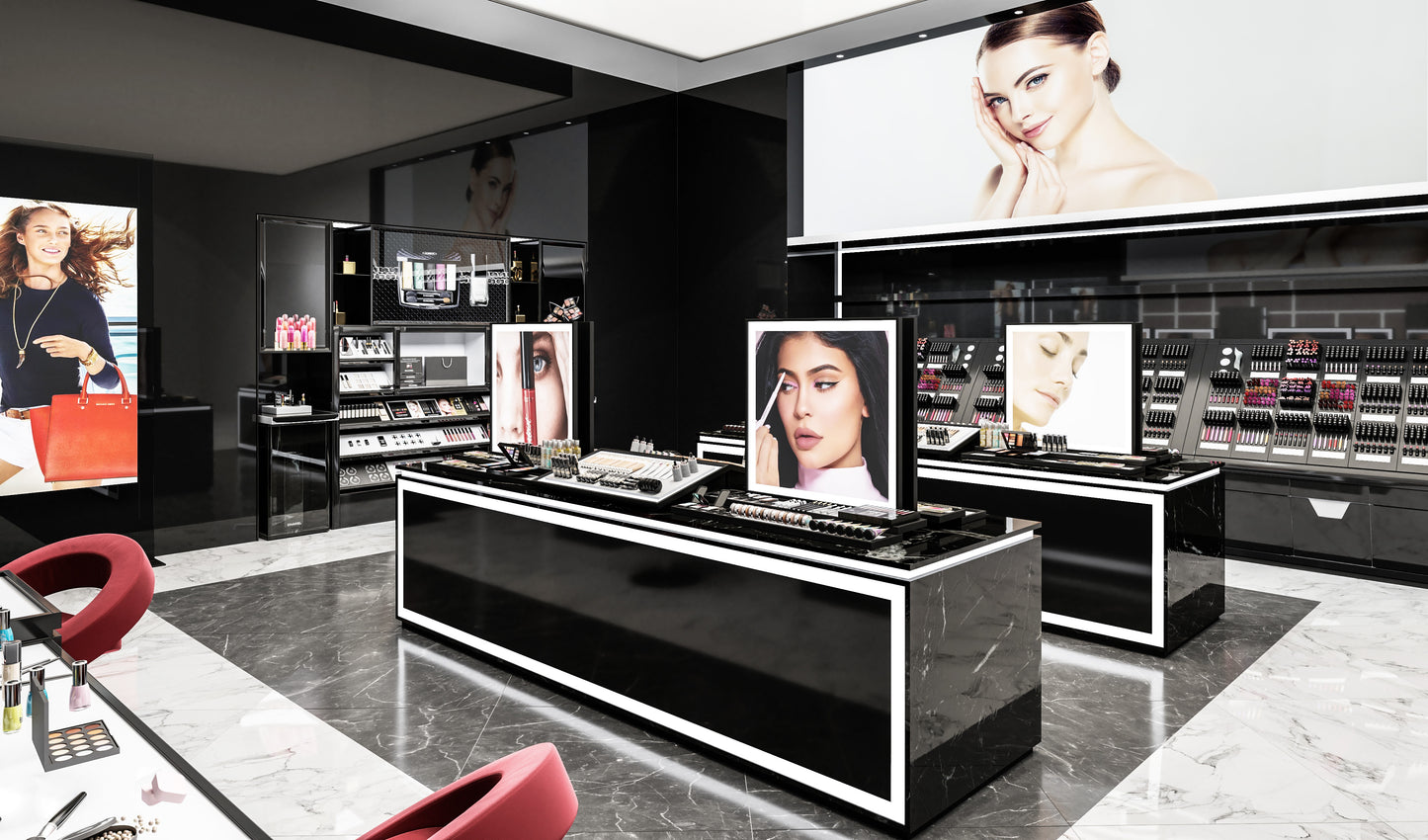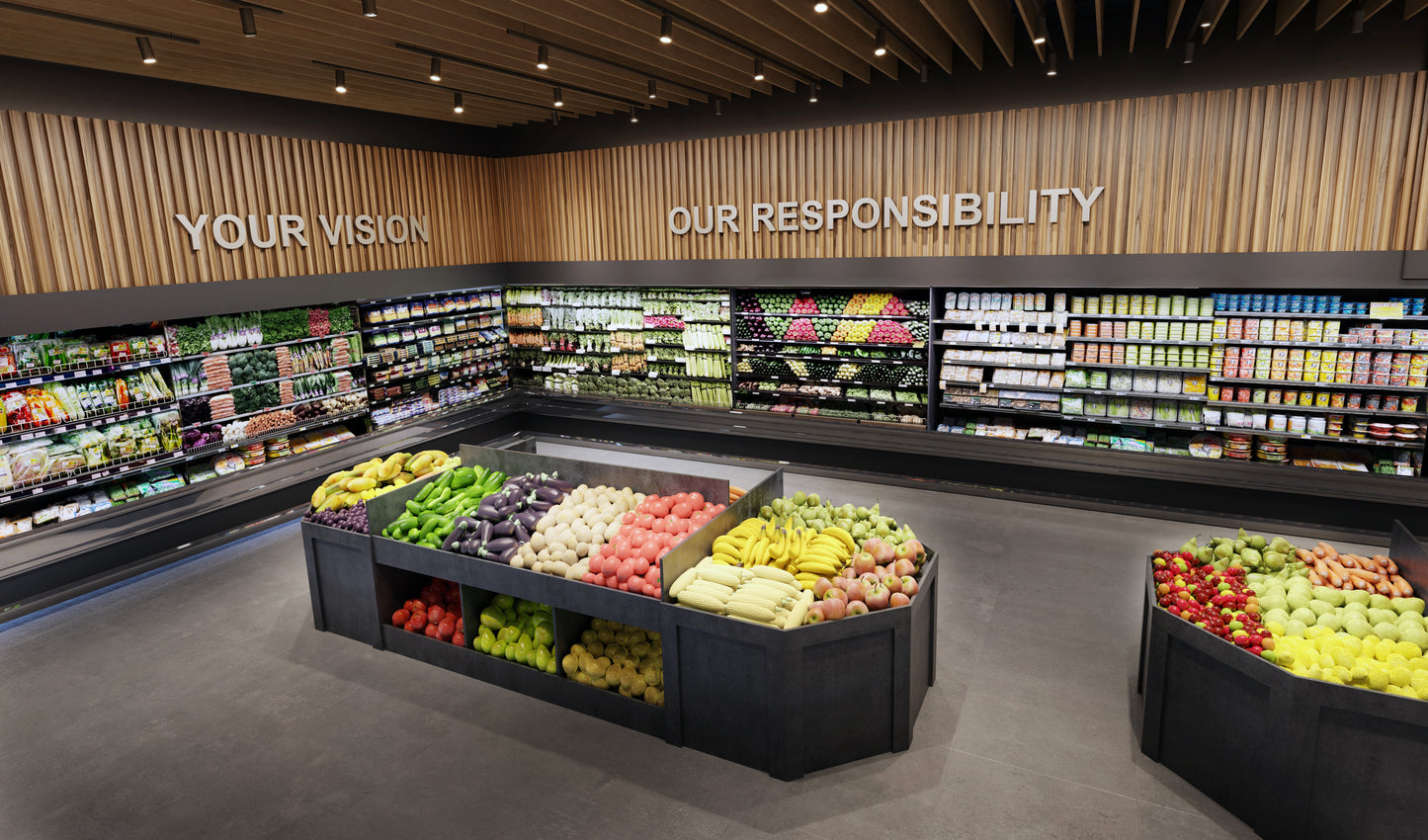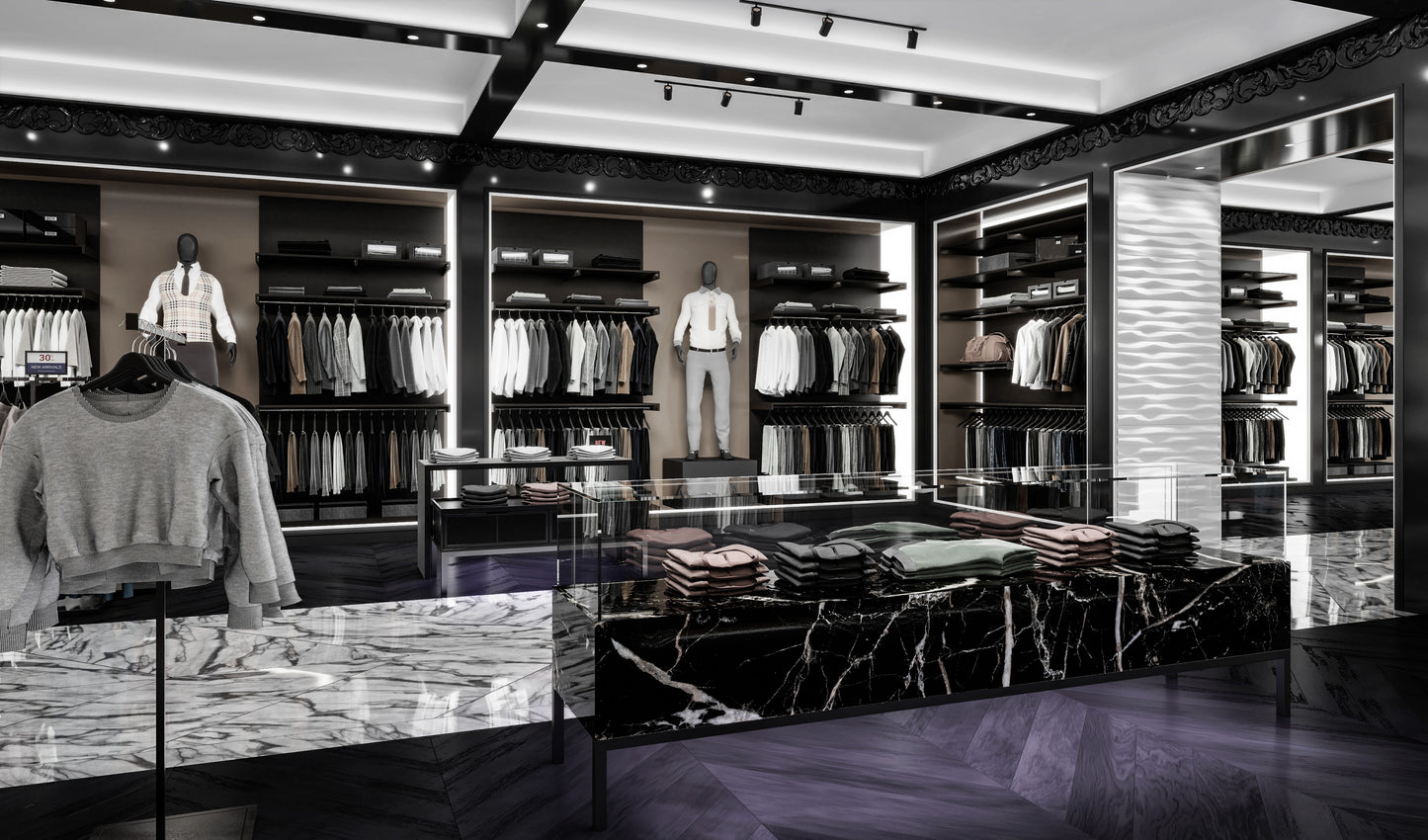 From the initial design concept to site assessment, installation, logistics, and ongoing maintenance, we take pride in ensuring that your space maintains its pristine appearance from the very first day it opened. When you entrust your project to Acme, we treat your space as if it were our own, allowing us to meticulously manage every aspect of the project from start to finish. Our commitment to excellence extends to every detail, enabling us to deliver exceptional results that align with your vision. With ACME, you can rest assured that your retail space will receive the highest level of attention and care throughout the entire process.