This store requires javascript to be enabled for some features to work correctly.

8:30a.m - 5:00p.m
Business Hours
Monday

8:30a.m - 5:00p.m

Tuesday

8:30a.m - 5:00p.m

Wednesday

8:30a.m - 5:00p.m

Thursday

8:30a.m - 5:00p.m

Friday

8:30a.m - 5:00p.m

Saturday

CLOSED

Sunday

CLOSED
CONTACT US
Why ACME?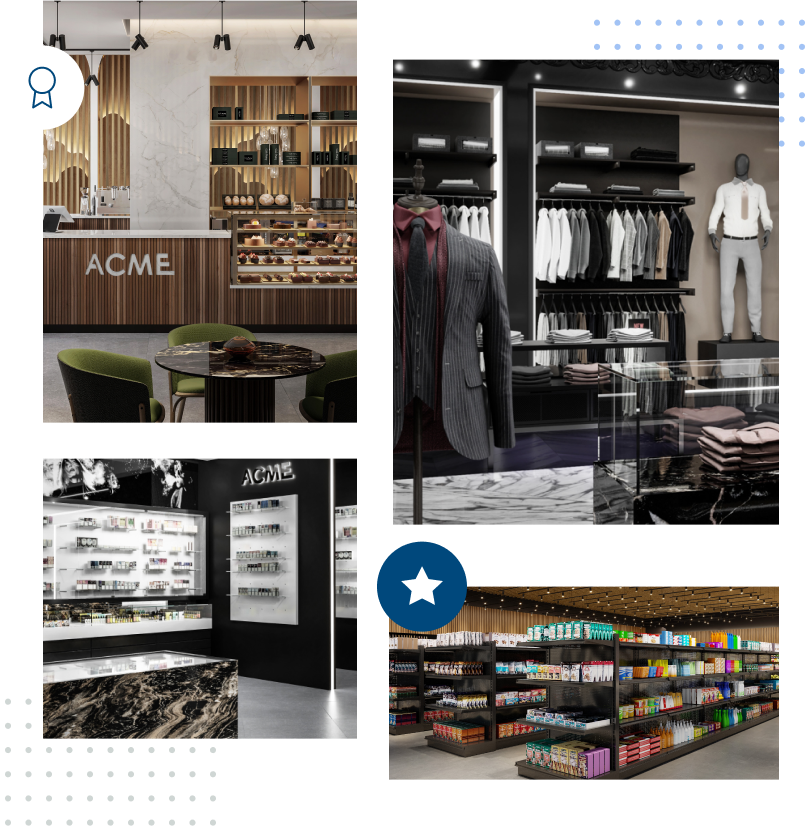 PLEASED TO OFFER A WIDE RANGE OF SERVICES
At Acme Shelving & Store Fixtures, customer satisfaction is our number one priority. We turn visions to reality by providing complete solutions for retail stores of all types and sizes. Our services include:
Supply and manufacture fixtures for all retail stores
Engineered floor plans and 3D Renders
Guaranteed Client Satisfaction
Shipping and Deliveries
Qualitative Installations
Learn More
Our Process
Our Process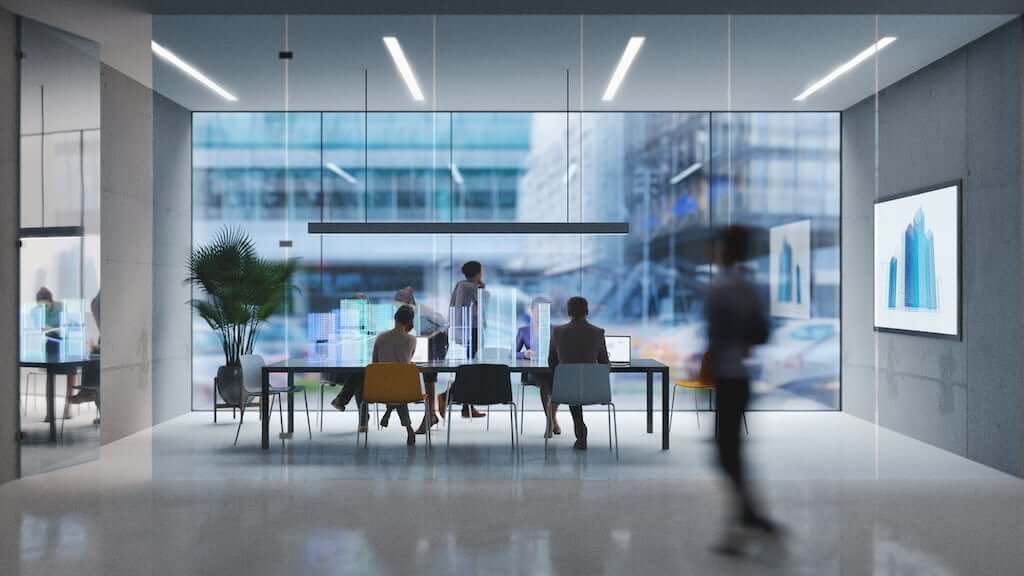 1
RESEARCH & PLANNING
To ensure a comprehensive understanding of your business, brand, and store needs, we approach the process with curiosity, collaboration, and a questioning attitude.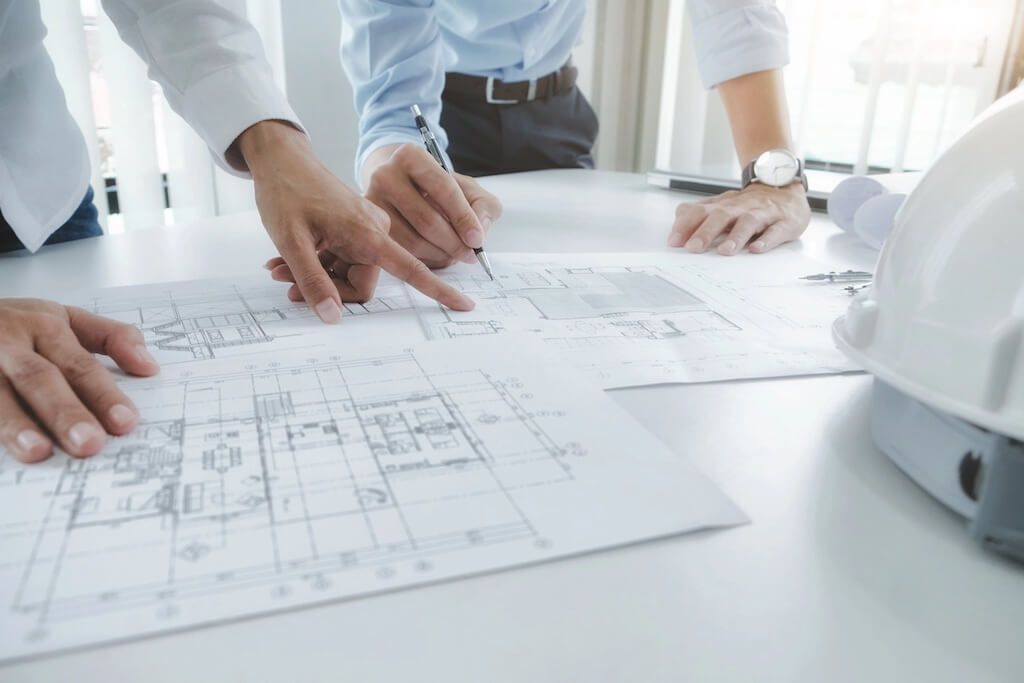 2
DESIGN & LAYOUT
We bring your ideas to life by designing solutions that balance your brands strengths, your customers' experience, your merchandise, and your business growth plans.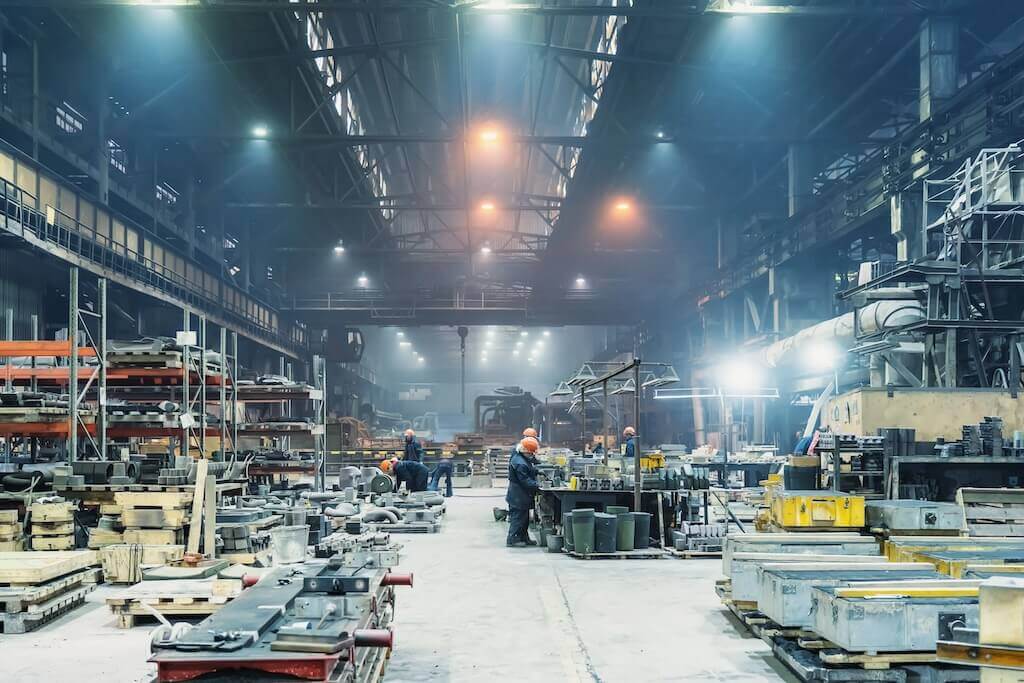 3
CREATE & BUILD
Our in-house capabilities enable us to create custom solutions to achieve the desired look and functionalities for your retail environment.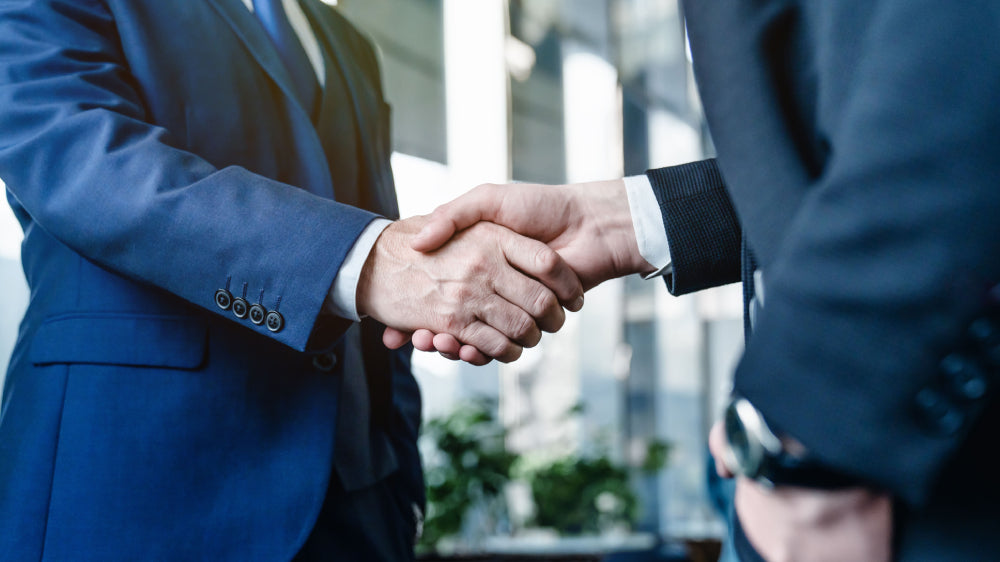 4
PROJECT COMPLETION
Flawless execution is crucial to the success of your plans. At Acme Shelving & Store Fixtures, we prioritize high standards, quality craftsmanship and a dedicated customer service team to ensure your fixtures and retail space are completed on time and within budget, doing whatever it takes to get you to opening day.
Some Of Our Clients