This store requires javascript to be enabled for some features to work correctly.

8:30a.m - 5:00p.m
Business Hours
Monday

8:30a.m - 5:00p.m

Tuesday

8:30a.m - 5:00p.m

Wednesday

8:30a.m - 5:00p.m

Thursday

8:30a.m - 5:00p.m

Friday

8:30a.m - 5:00p.m

Saturday

CLOSED

Sunday

CLOSED
CONTACT US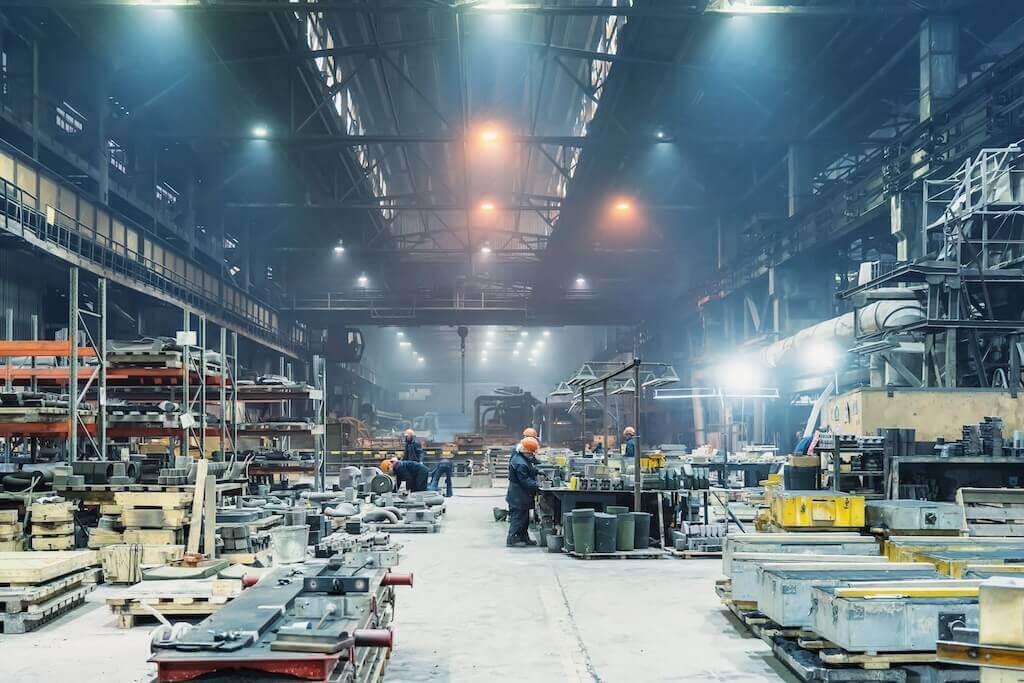 Acme Shelving & Store Fixtures is the  leading company in the retail fixtures industry, pleased to bring customers an unparalleled amount of retail display systems and custom millwork options for all customers at hand. We specialize in providing comprehensive solutions to get your business opened:
CONVENIENCE STORES
Hardware Stores
Cosmetic Stores
Grocery Stores
Clothing Stores
Jewelry Stores
Optical Stores
Gas Stations
Pet Stores
Pharmacy
Bakeries
Restaurants and all retail spaces imaginable!
Discover our high-quality store fixtures designed and made for all retail stores. Acme Shelving & Store Fixtures delivers a seamless and visually appealing shopping experience.
Acme Shelving & Store Fixtures has years of experience in the industry, enabling us to understand the unique requirements of different retail spaces. Our expertise allows us to offer tailored solutions for each client. Our company takes a comprehensive approach to complete retail spaces by providing a range of services, including design, manufacturing, installation, and maintenance of various fixtures.

This full-service approach ensures a seamless experience for clients and eliminates the need to work with multiple vendors. Acme Shelving & Store Fixtures understands that every retail space is different, and one-size-fits-all solutions may not be suitable, which is why we offer custom solutions to meet specific client needs, whether it's designing unique fixtures or incorporating branding elements into the store layout, we will take charge of your project with exquisite detail.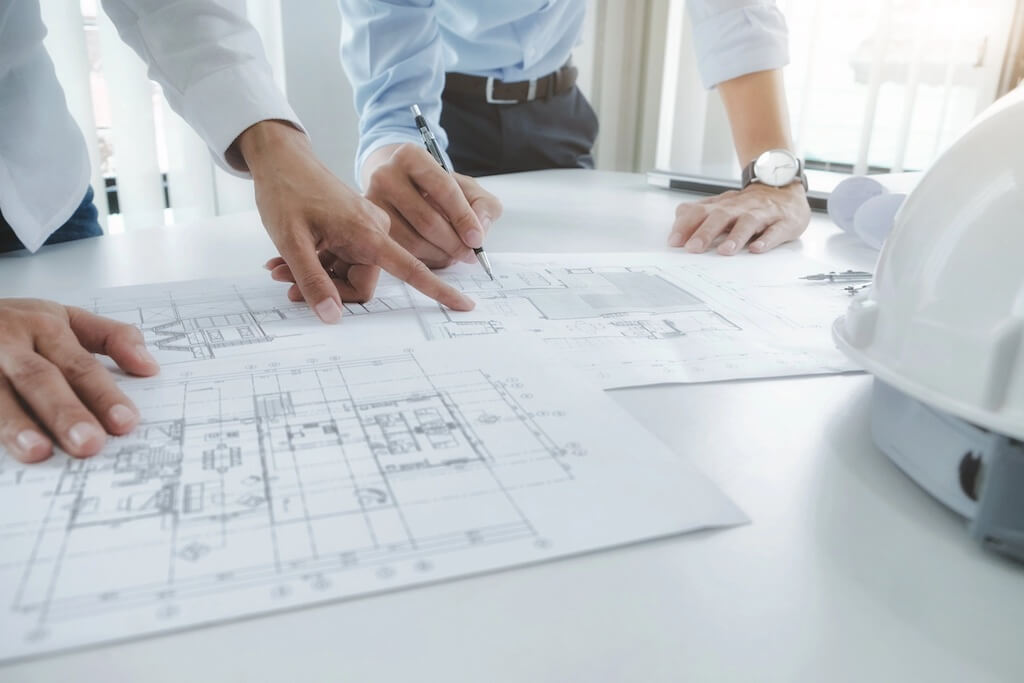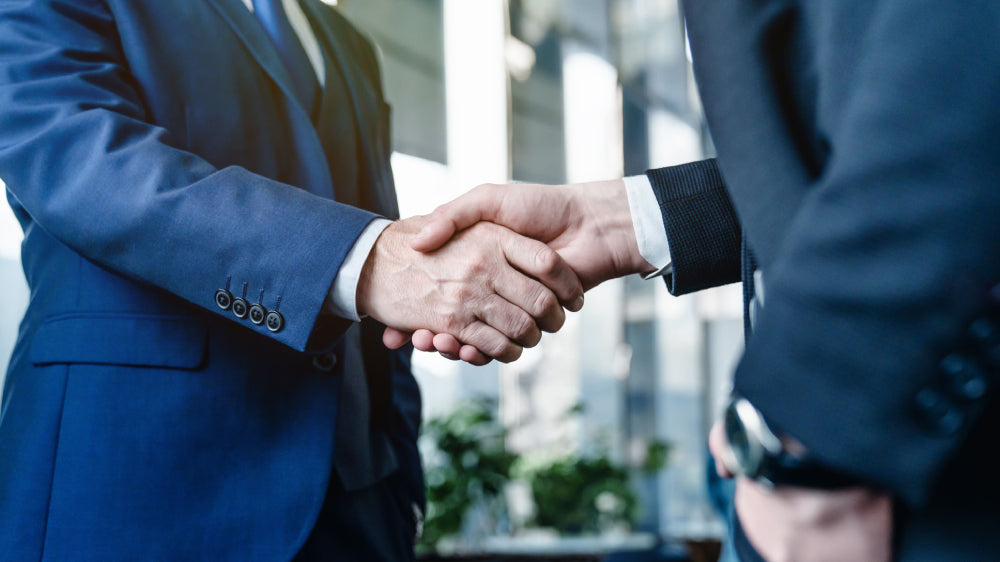 Acme Shelving & Store Fixtures offers a wide range of fixtures and display solutions for various businesses, including shelving systems, display cases, point-of-sale counters, signage, and storage solutions. We prioritize quality and durability, using durable materials and skilled craftsmanship in our manufacturing processes. Our extensive product range ensures clients can effectively showcase their merchandise. We value customer satisfaction and work closely with clients from concept design to final installation. With our experience, customized solutions, wide variety of products, quality craftsmanship, and dedication to customer satisfaction, we are a reliable partner for creating your desired retail spaces.
OUR SERVICES
Acme Shelving & Store Fixtures offers comprehensive services to meet all your retail fixture needs. From store planning and design to manufacturing and delivery, we prioritize quality, functionality, and customer satisfaction. Our expert team ensures seamless execution and collaborates closely with clients to create customized solutions that enhance their retail spaces effectively.